Meet & get to know our staff team
Accessibility Specialist &
Service Coordinator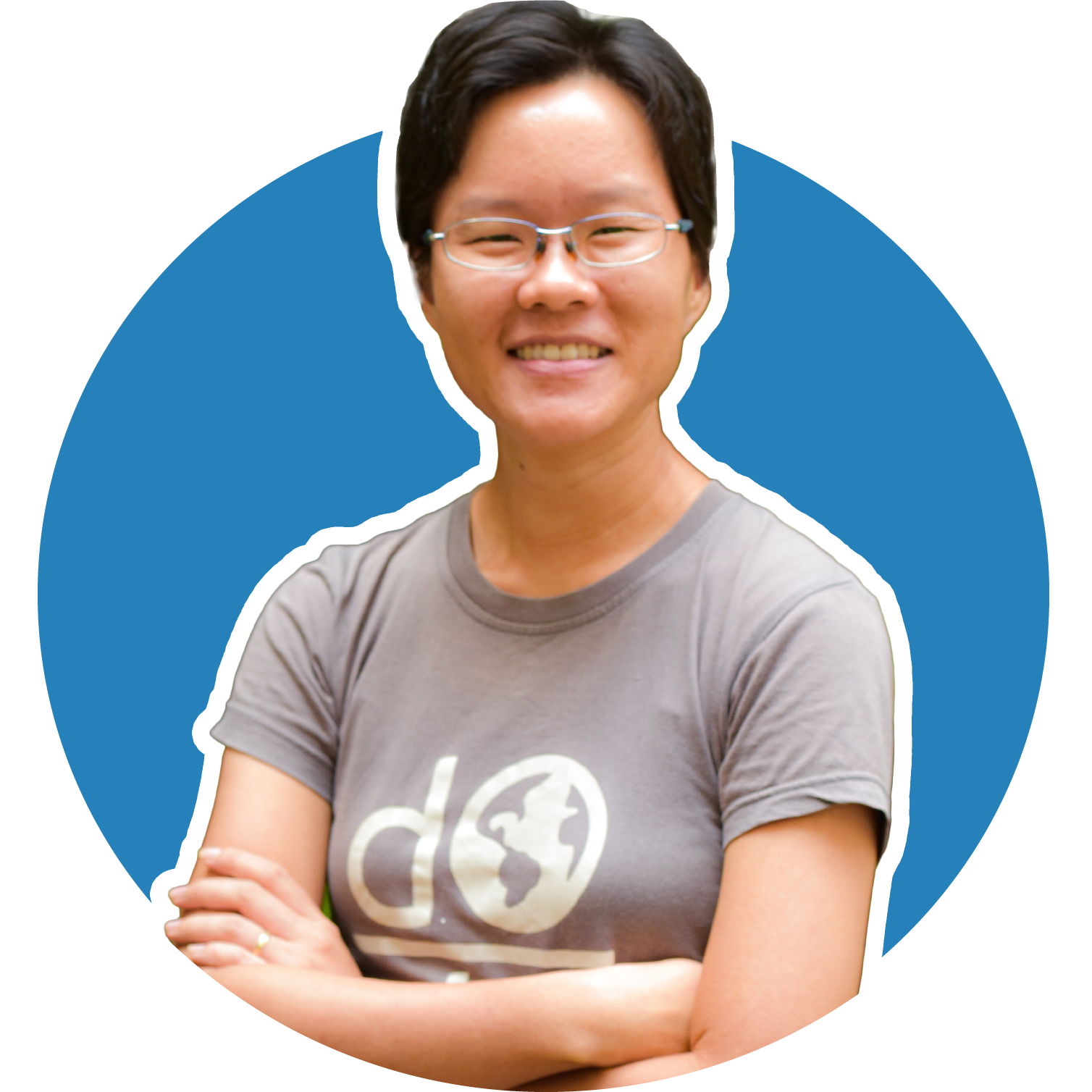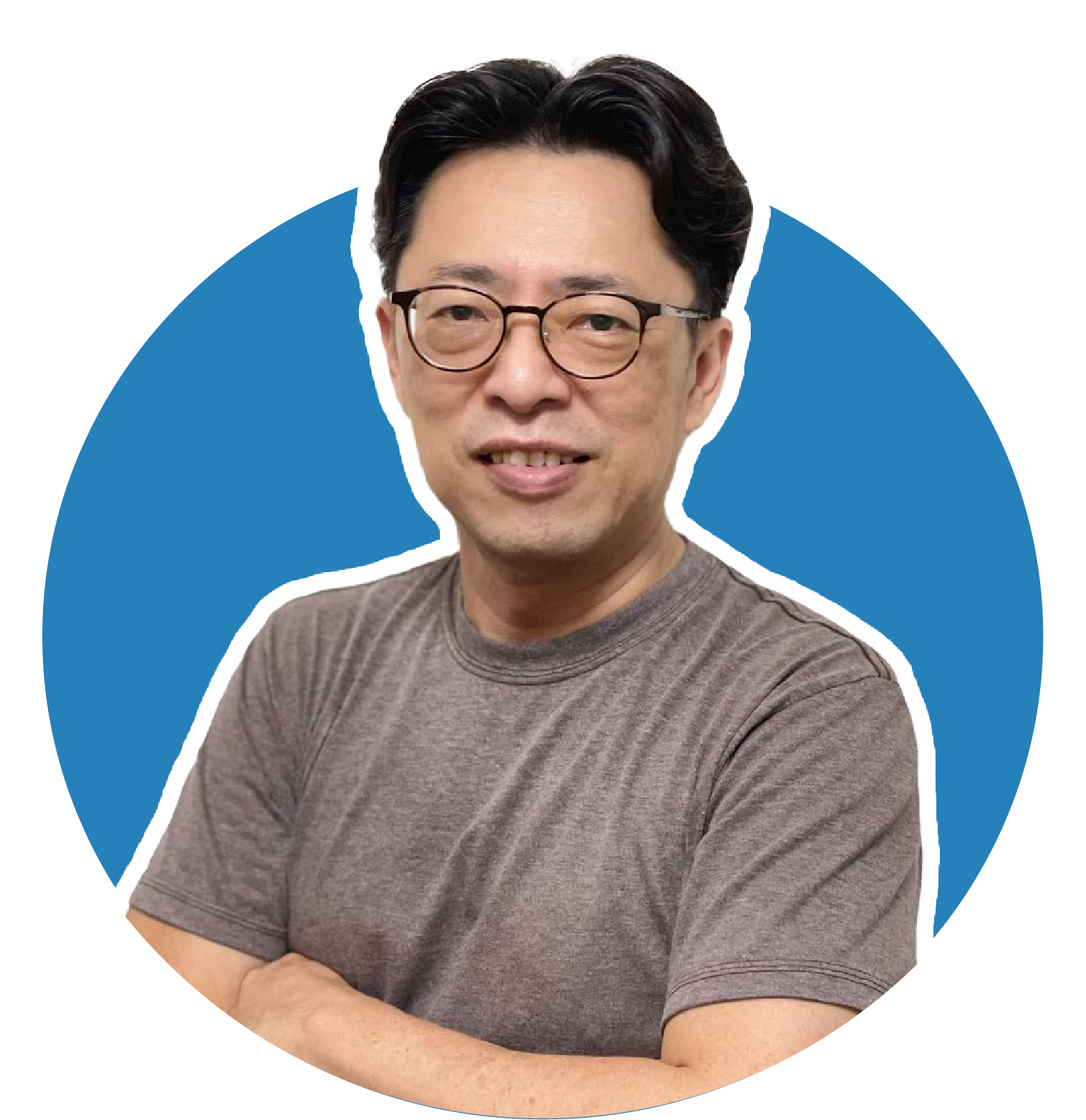 Deaf Interpreter & SgSL Specialist
Accessibility Specialist &
Content Strategist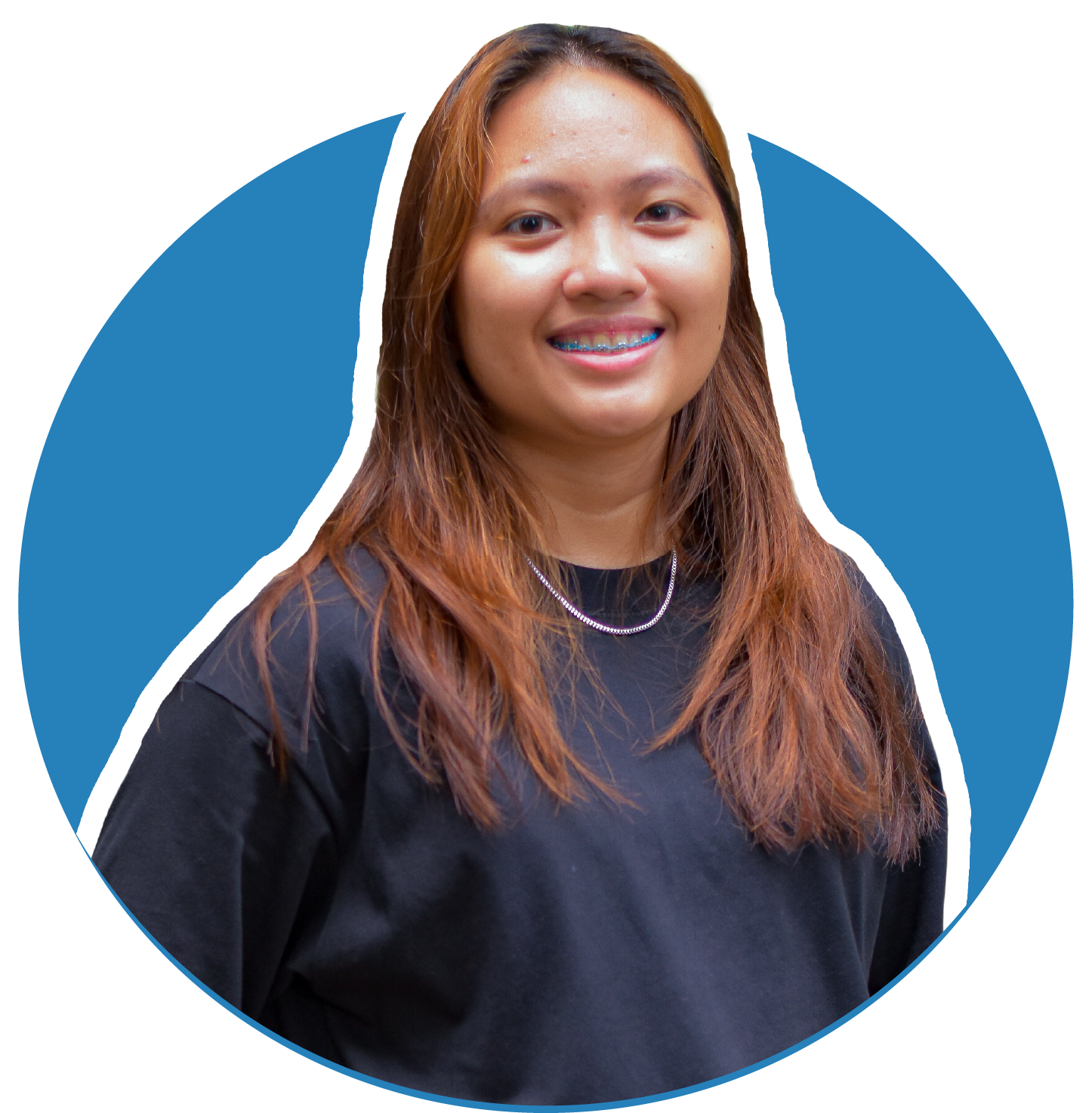 Creative Digital Strategist
Accessibility Specialist &
Programme Manager
Join Our Team!
Head to the links below to find out more details about roles we are currently hiring for:
Do note that we are currently hiring Singaporeans or PRs only.
Don't see the kind of opportunity you're looking for? Start a conversation with us at hello@equaldreams.sg to share your thoughts.
Inclusive Employment Statement
At Equal Dreams, we believe that diversity makes a difference in bringing fresh, authentic perspectives to the work we do, and in creating a welcoming, safe and respectful work culture. 
We're keen to work with individuals from different communities, and do not discriminate on the basis of race, religion, gender, sexual orientation, gender identity and expression, disability, familial status, or any other dimensions of diversity.
We can provide appropriate accessibility arrangements for disabled individuals both during the interview process and if you were to join our team. If you have accessibility requirements, please do include it in your resume and we will commit to do our best to meet them should you be shortlisted for an interview.